Mulgas 3day/2night Rock Trip - Includes FREE Camel Ride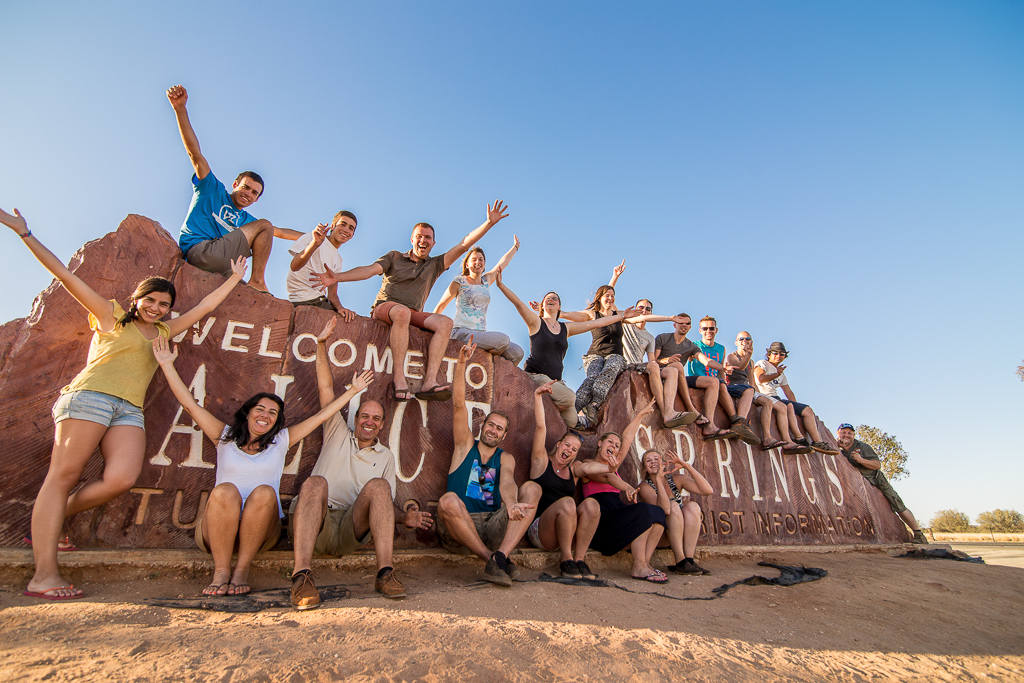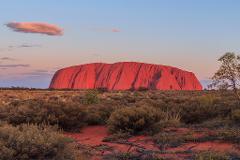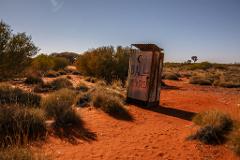 Duration: 3 Days
Location: Alice Springs, Northern Territory
Product code: PQJOYW
Note: This tour itinerary is reversed at our discretion. Please contact us for direction of the tour before making a booking if you are planning to fly into/out of Ayers Rock Airport.

Day 1: Uluru L/D included

We'll pick you up around 6am where we begin your outback journey of a lifetime! We travel to Uluru, stopping along the way at the camel farm for your FREE camel ride. After lunch we head to the Cultural Centre for an insight into the flora, fauna and the local Aboriginal people of the Red Centre. We take you on a short guided interpretive walk at the base of Uluru. We then head off to watch the spectacular Uluru sunset while enjoying a glass of bubbly with nibbles. Then it's back to our camp to enjoy a hearty meal, a hot shower and a night under the stars.
Day 2: Kata Tjuta & Kings Canyon
B/L/D included
Enjoy an early breakfast before watching the sunrise over Uluru, then it's off to Kata Tjuta for a walk through the Valley of the Winds. After lunch, we travel to Kings Creek Station viewing the beautiful George Gill Range along the way. Here we enjoy an outback BBQ dinner and laughs around the campfire under the incredible outback sky. Later, get into your swags for another perfect view of the stars.
Day 3: Kings Canyon B/L included
Another early start, after breakfast taking on thespectacular Kings Canyon rim walk. We will visit the North and South walls, the Garden of Eden, as well as the Natural Amphitheatre. After this amazing walk, we hit the road starting the journey back to Alice Springs. We arrive back inAlice late afternoon.